Thanks for your Support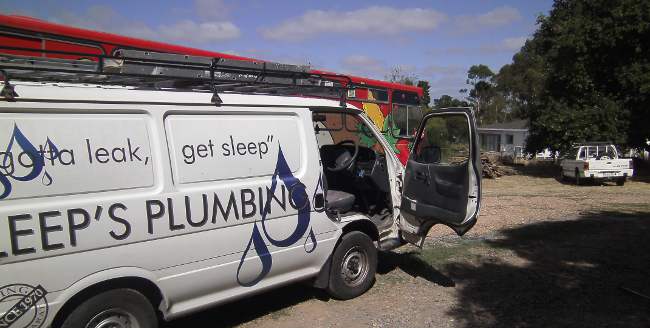 Thanks to all our valued supporters for the recent works performed at the Shed.  In particular we would like to highlight Jamie Sleep of Sleeps Plumbing who upgraded our new water connection which now makes our cuppa that little bit better.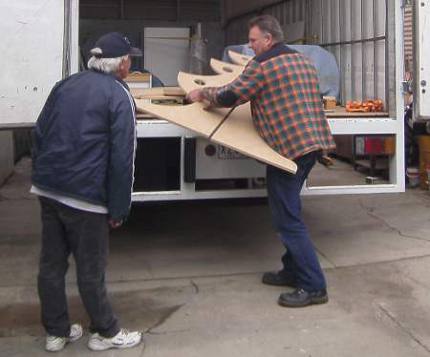 Also Shaun Tuddenham of Cuttng Edge Joinery who provided expert preparation of the refurbished Christmas trees that will be on display in Bridge Mall this year.
Not to forget G & D Air Conditioning for upgrading the gas fittings on the BBQ trailer and converting a portable BBQ for us.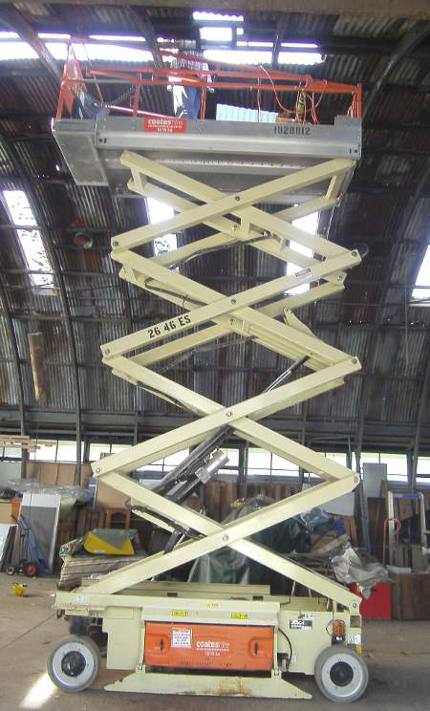 And finally Coates Hire for use of a scissor lift to enable us to repair the rusted iron in the roof of the Nissen Hut.
All these supporting businesses have provided much needed and appreciated services to BECs.  Members of the shed would like to encourage everyone to support these businesses as they have proved their community mindedness with their support.