Some significant changes have occurred at BECS due to having signed up to a Job Active (work for the Dole) program. Major works undertaken included –
Completion of new front and back fences, plus gravel to car parks and landscaping of grounds.
Construction of a metal machine shop, installation of machinery, permanent market area set up, all part of our Nissen Hut upgrade
Re-stumping, new flooring, lowering of ceiling, re-plastering, painting and carpeting of the meeting room.
Construction of a paint room.
Re-plastering, painting and carpeting of the recreation room.
Kitchen refurbishment.
Works for the Soup Bus including installation and set up of a storage container.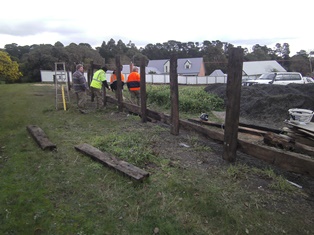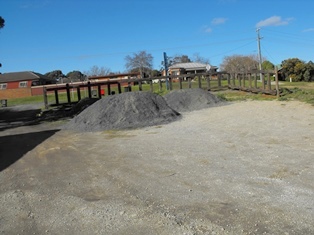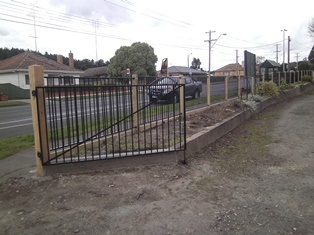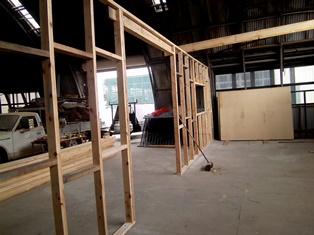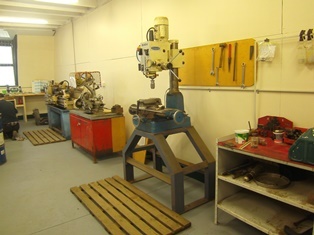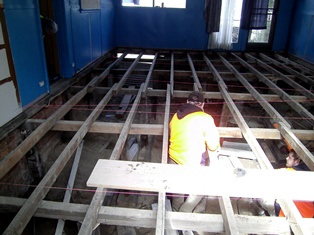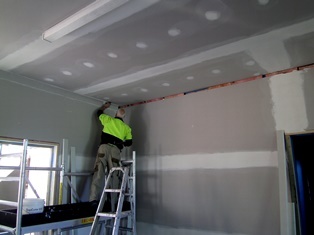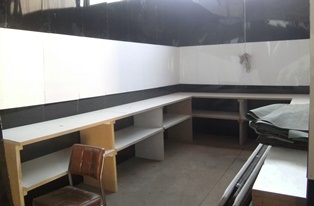 The purpose of the scheme is to give participants a range of building, maintenance, gardening and construction skills which hopefully will translate to a full time job. All the works have been performed to a high standard and we estimate it has advanced the building and maintenance at BECS by ten years.
Our regular shed activities have proceeded around the above activities with BBQ fundraisers, workshop projects, a bus trip to Bendigo, Avoca and Ararat Men's Sheds. The Music and Art sessions continue to be popular. We again participated at Springfest, Ballarat Carols and the Motorcycle Riders toy run.
A Ballarat and District Men's Shed Cluster Group has been formed to co-ordinate activities in the region and provide feedback to VMSA and AMSA.  BECS has joined along with Beaufort, Sebastopol, Creswick, Wendouree, Bunninyong.